The ultimate Australian adventure
Travelling around Australia has always been a dream of yours? You've made it all the way down here and you are now wondering where to start, where to stop and what to see? I found myself in the same situation a couple of weeks ago. I settled on what I think is, the best offer available for travellers. I booked the ''Pharlap'' package with OZExperience. This package includes transportation by Greyhound buses between Melbourne and Cairns, along with a multitude of must-do tours and trips, all the best ones! It's the easiest, cheapest and most conviennent way to travel in Australia, let me show you why I'm more than happy I booked with them and why you should do it too.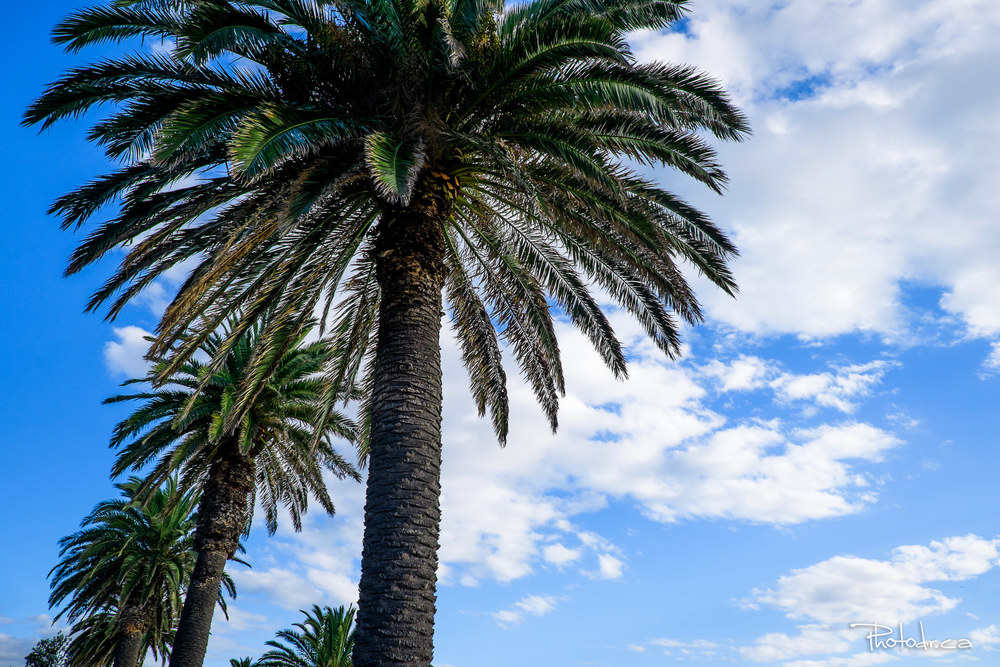 To give you more info about me, I'm a canadian guy in my mid-twenty with a huge passion for photography and the outdoors. I'm travelling on a budget and I wanted to see/experience the best Australia has to offer. I started my adventure in Melbourne, keeping the most exciting tours and the best weather for the end. The first included trip was an Australian High Country tour from Melbourne to Sydney. We stopped in a locally owned zoo, went wine tasting and spent a night on an authentic Aussie farm.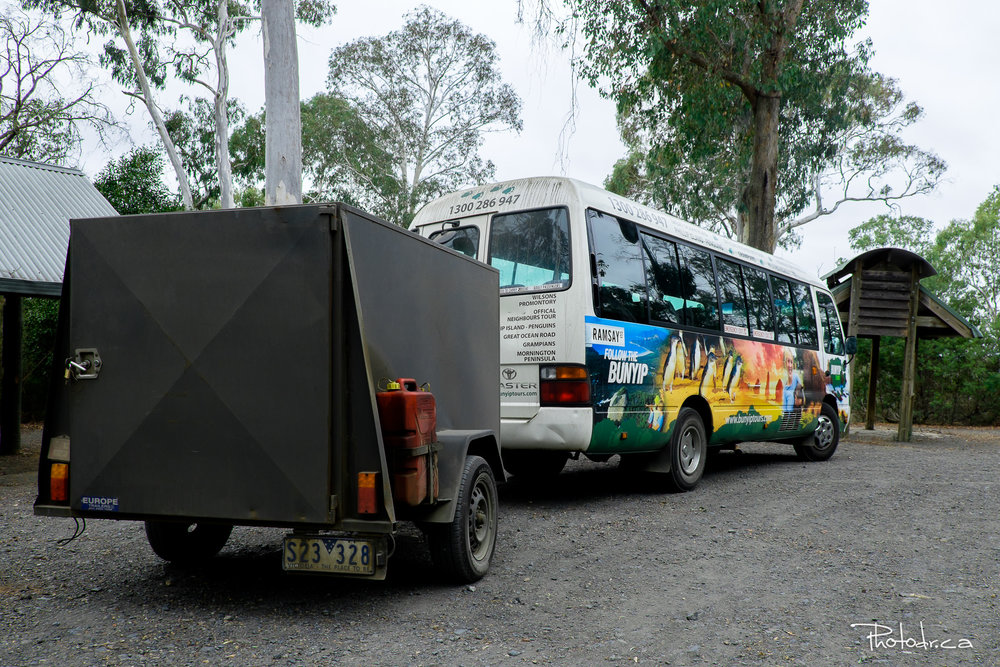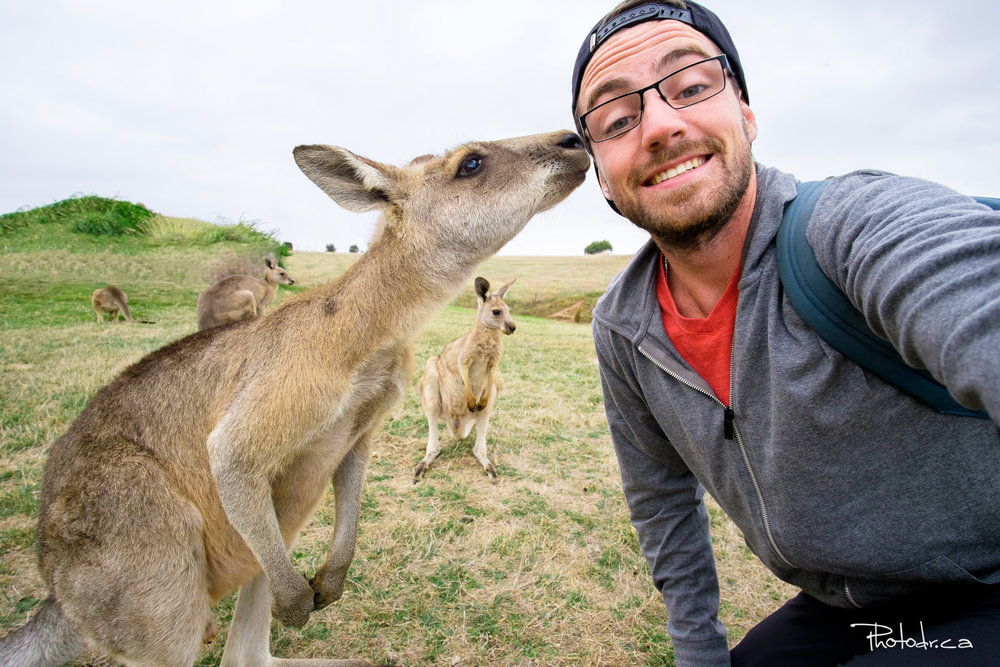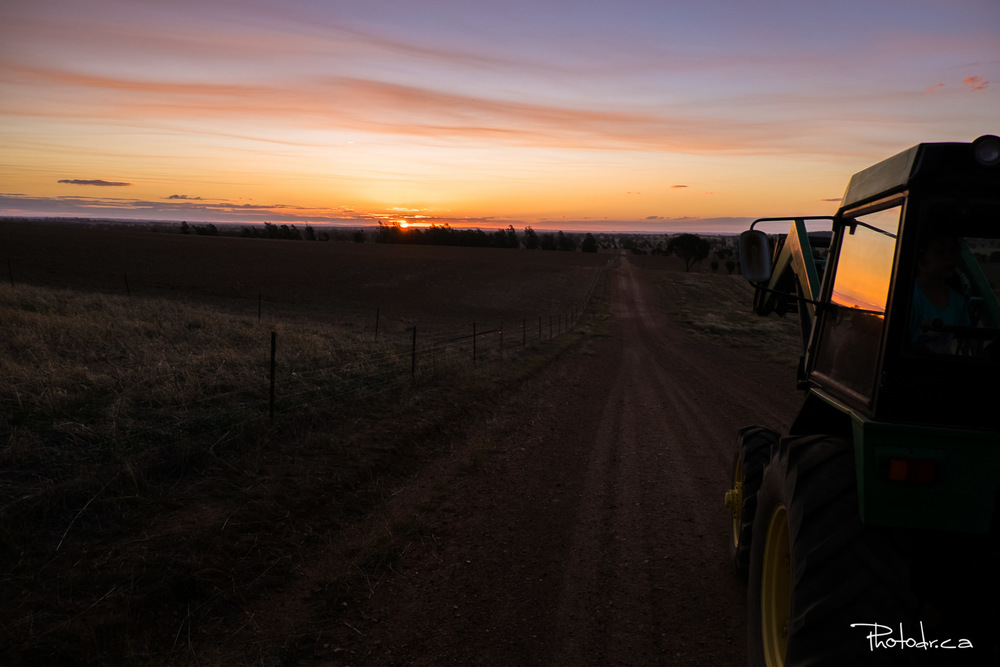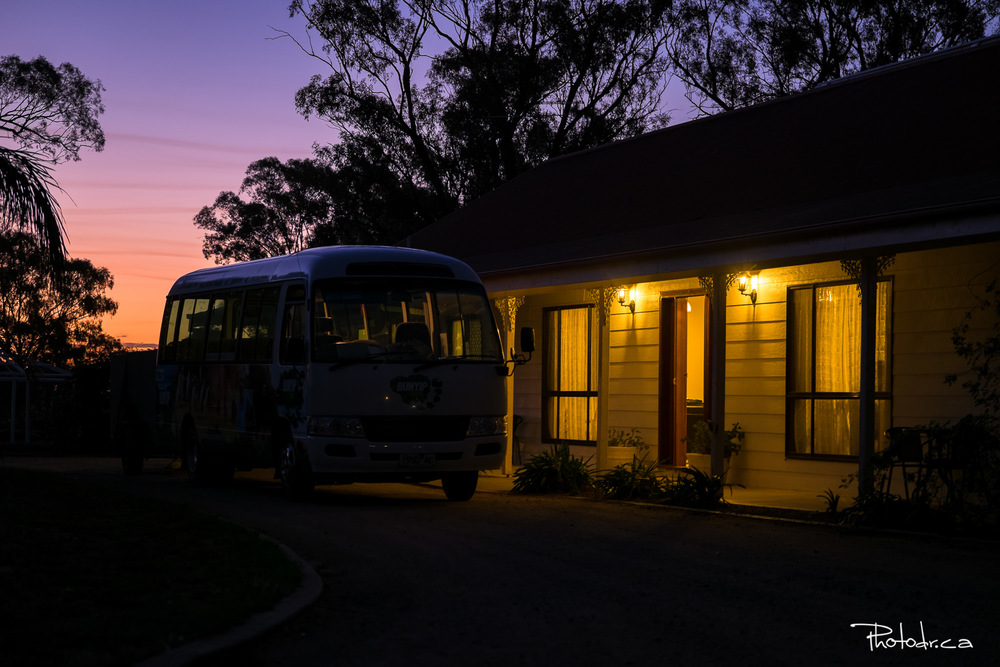 The second day included a stop in Canberra, Australia's capital. Our bus driver became our private guided while we walked around the Parlement House. As much as I love taking pictures everywhere I go, I also enjoy learning about the history and the culture of the places I see. That tour was very interesting.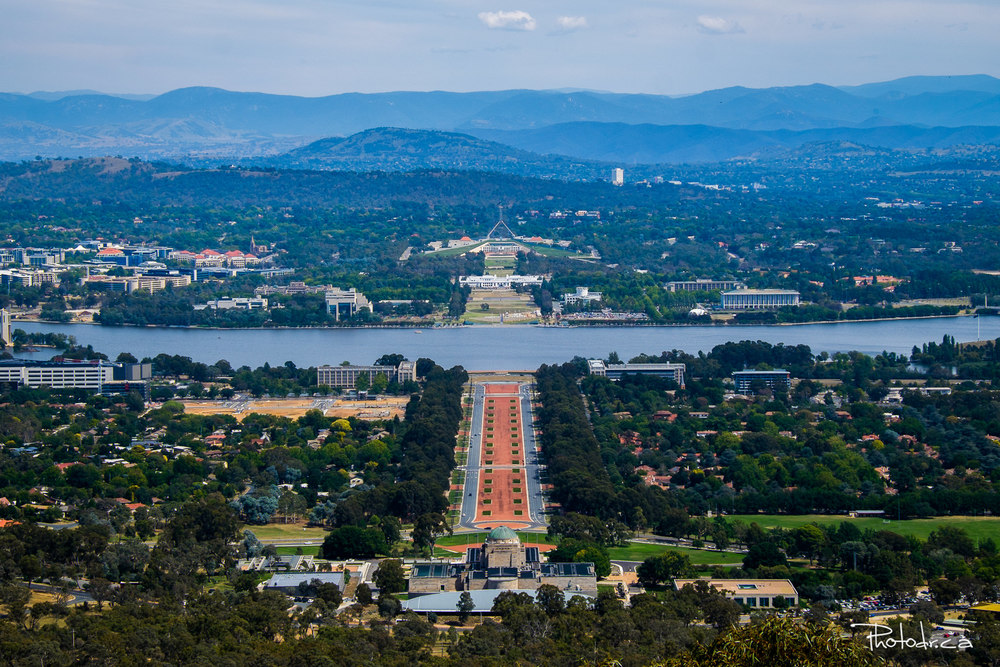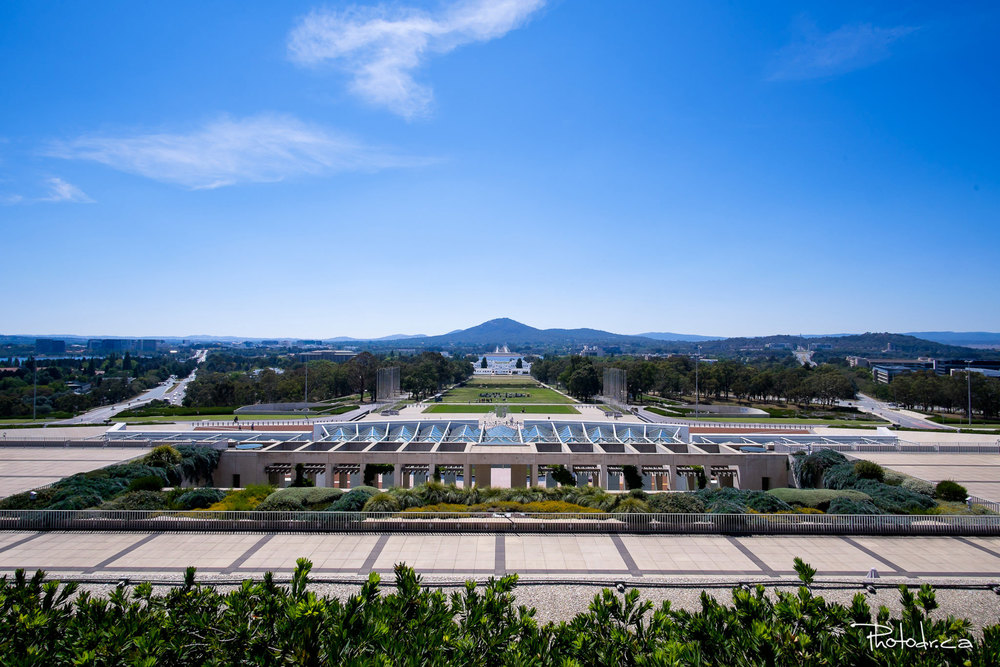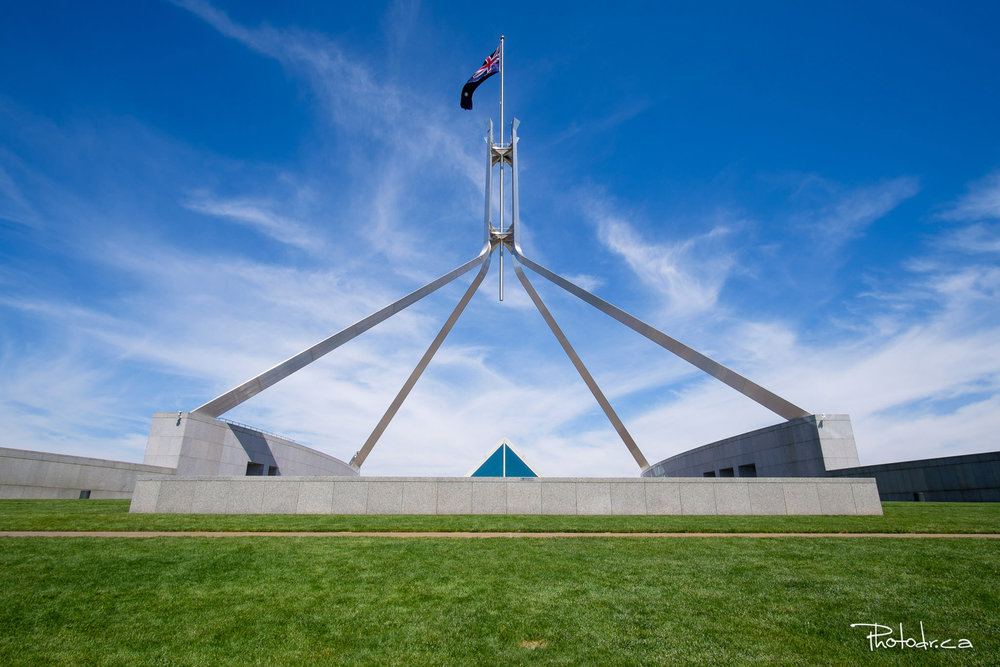 The high country trip ended up in Sydney, where I stayed for two nights. It allowed me ample time to visit the city as much as I wanted to. The Harbour bridge, the opera, the botanical garden and much more. To make the most out of my time here, when possible, I opted for night time bus transportation. It permitted me to sleep, making the hours go by faster and I felt like I wasn't wasting time that could have been spent otherwise. I left Sydney at 11:00pm and arrived at my next destination, Byron Bay, the following morning.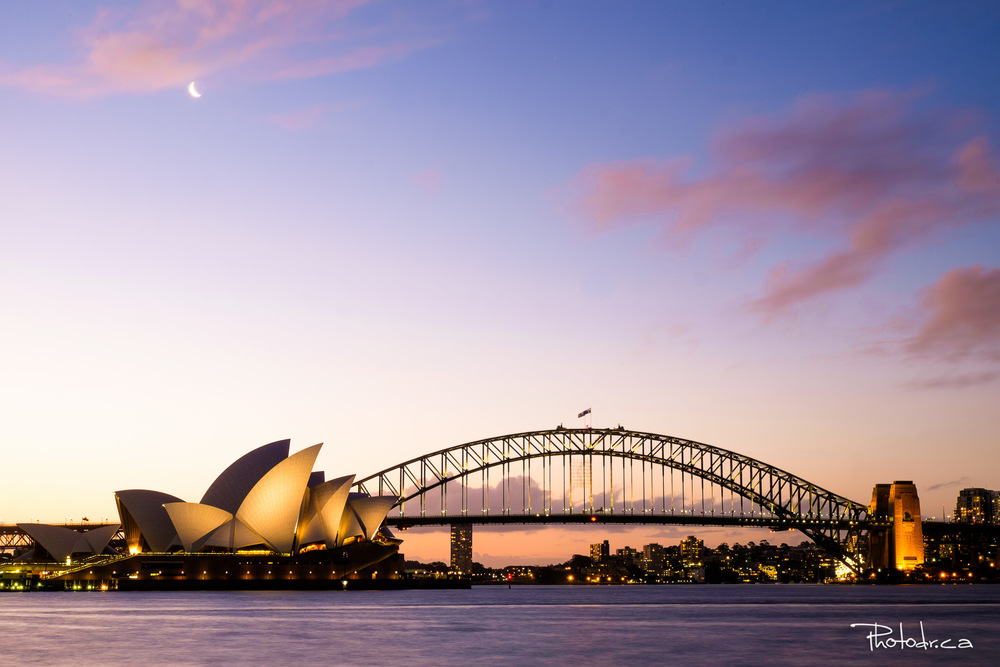 The next trip included in the ''Pharlap'' package was a ½ day surf camp with Mojo Surf School. Surfing was one of the things I knew I absolutely wanted to do in Australia and I was really looking forward to that surf day. They picked us up in town and we went to the beach. The first 45 minutes was devoted with the instructor. He taught us the techniques, explained us how to surf and off we went! That afternoon was one of the best of my trip so far. I really enjoyed surfing and having an instructor with you in the water that gives you tips to improve your technique was definitely an asset.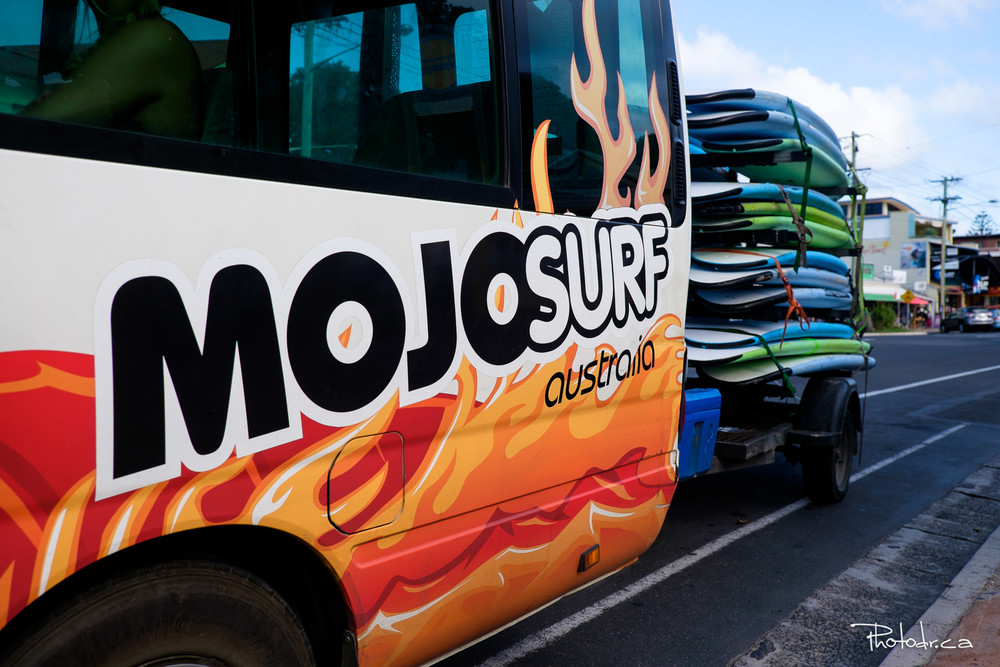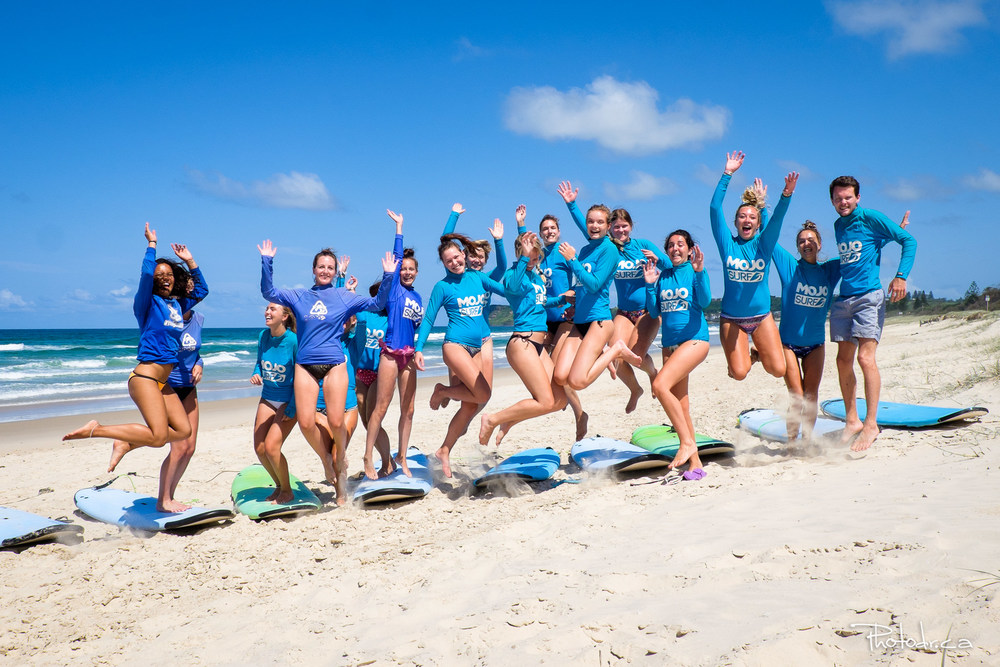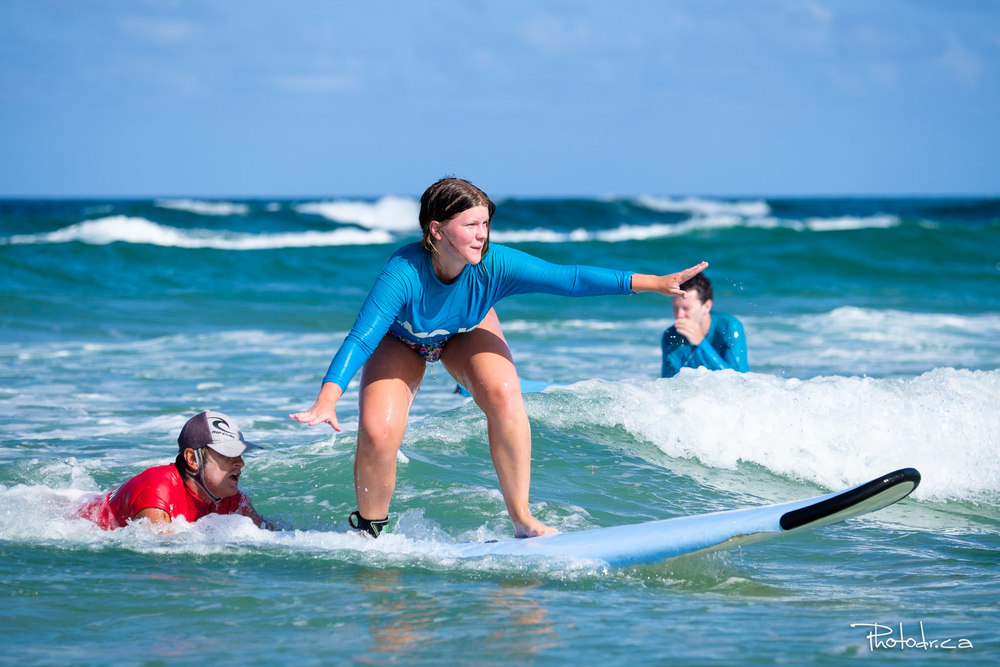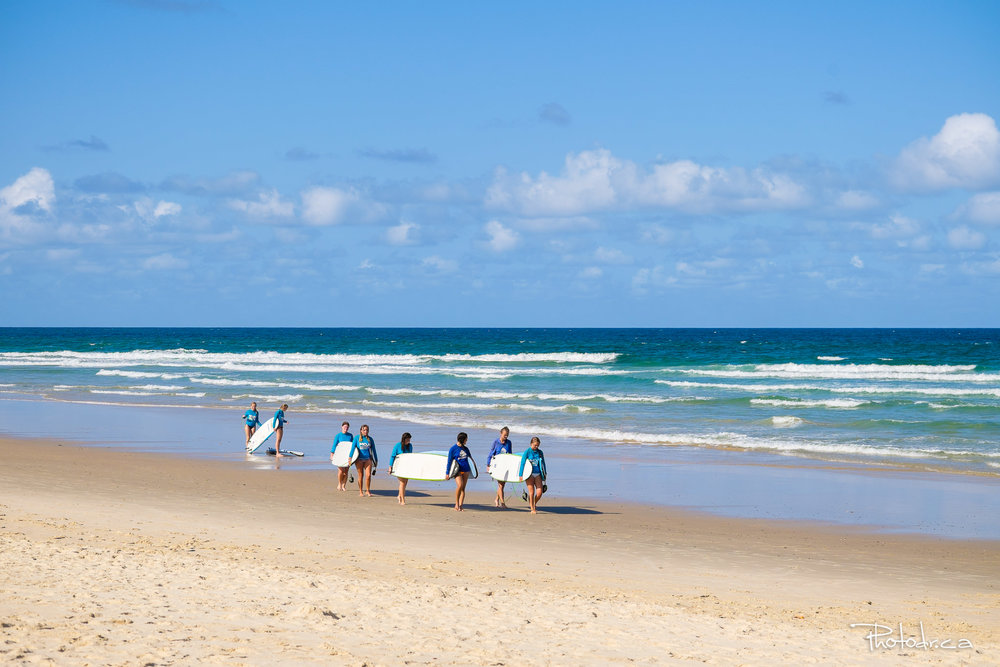 My next stop after Byron Bay was Rainbow Beach, the gateway town to Fraser Island. Contained in the package was a 3 day/2 nights on the island with Cool Dingo Tours. Those three days were totally out of this world. We went to all the most beautiful places on the island, food was all include, we were sleeping in a resort and last but not least, our transportation was an awesome 4×4 pink bus! I had a crazy time on Fraser Island. The paradisiac Makenzie Lake, the stunning Champagne Pools, the fun inland tracks and a lot more. You can't skip Fraser if you are travelling in Australia. It's one of those ''must-do'' once in a lifetime.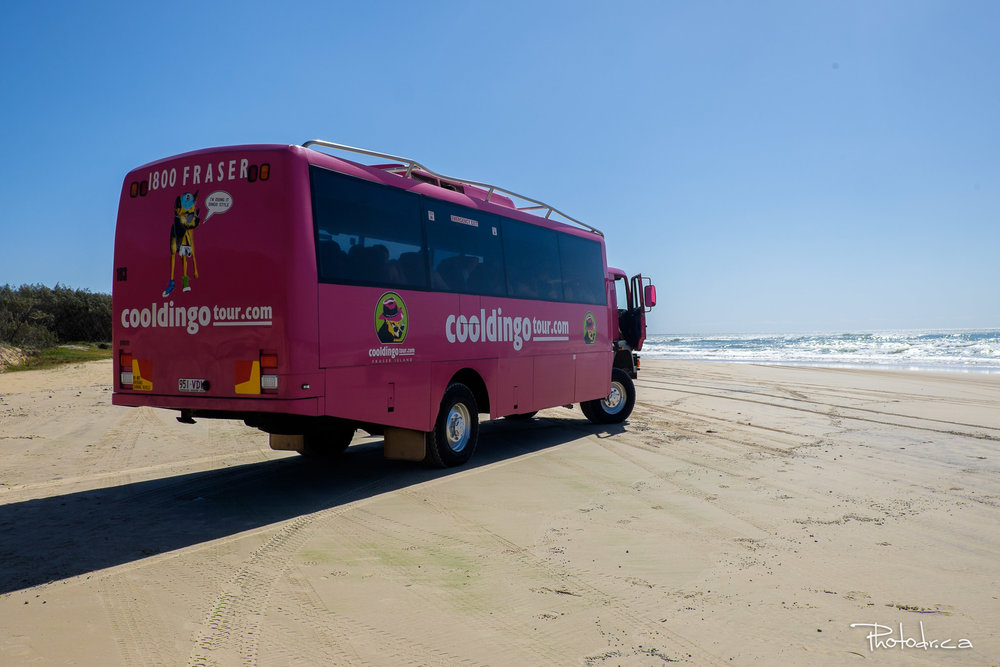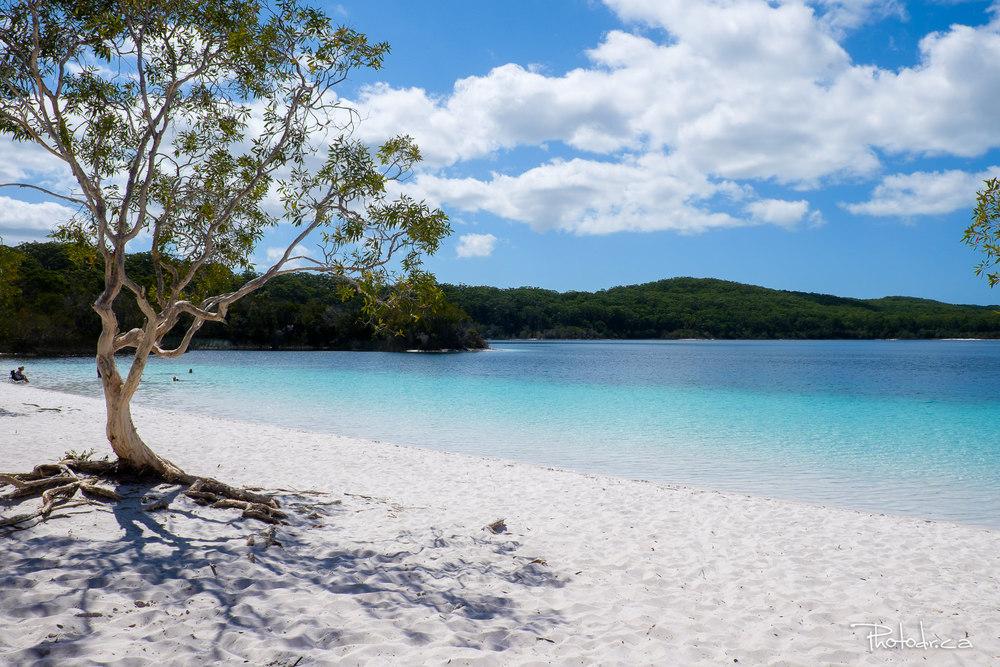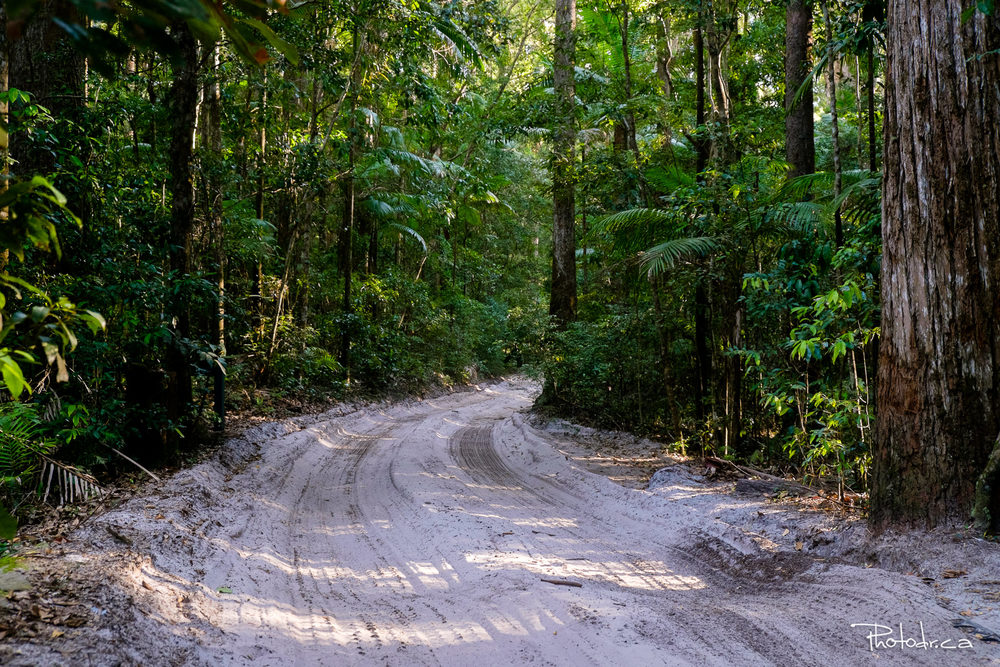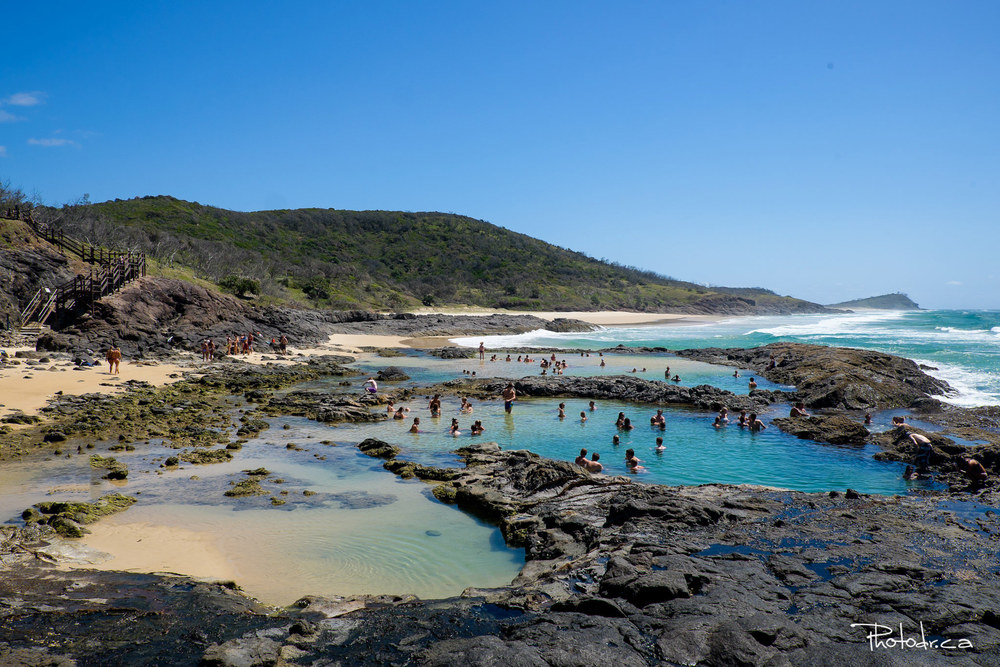 Once I got back from Fraser, I took a night bus all the way up to Airlie Beach, where my next tour was waiting for me. A 2 day/1 night on a sailing boat in the Whitsundays. That trip was to me, the best one of the entire package. We did some snorkeling over beautiful reefs filled with tons of fish, went to Whitehaven Beach (the most beautiful beach I've seen in all my life) and of course, we sailed around the Whitsunday islands. The best pictures I got from Australia were shot here. Perfect postcard pictures.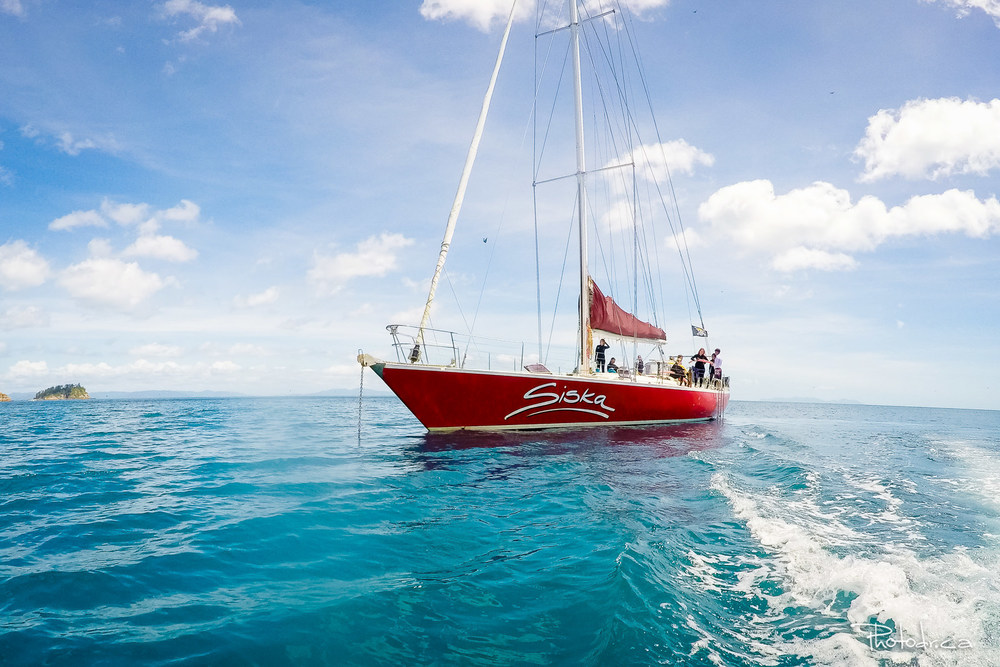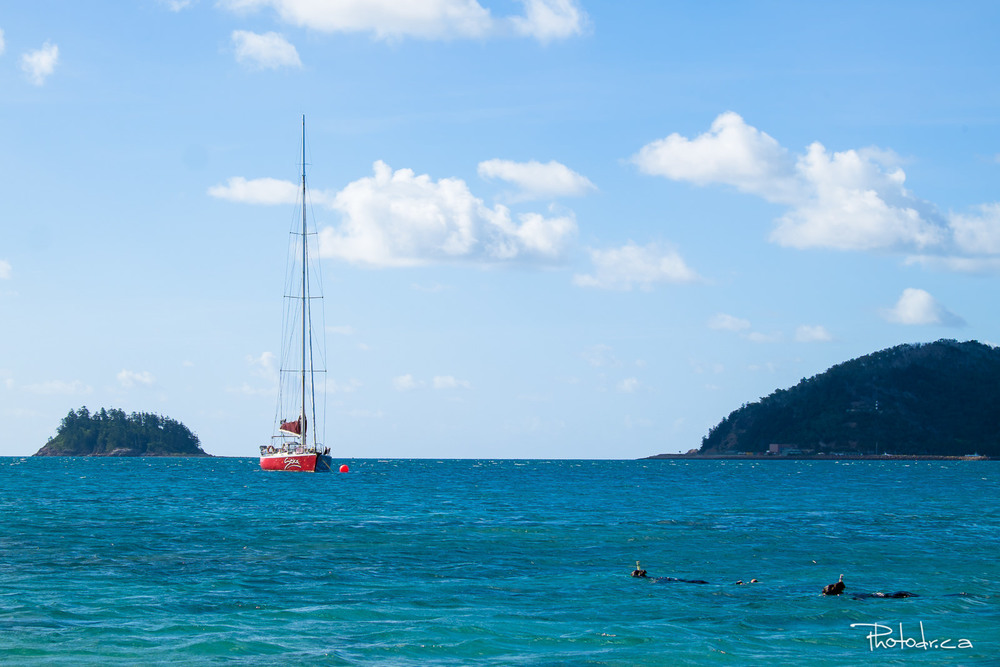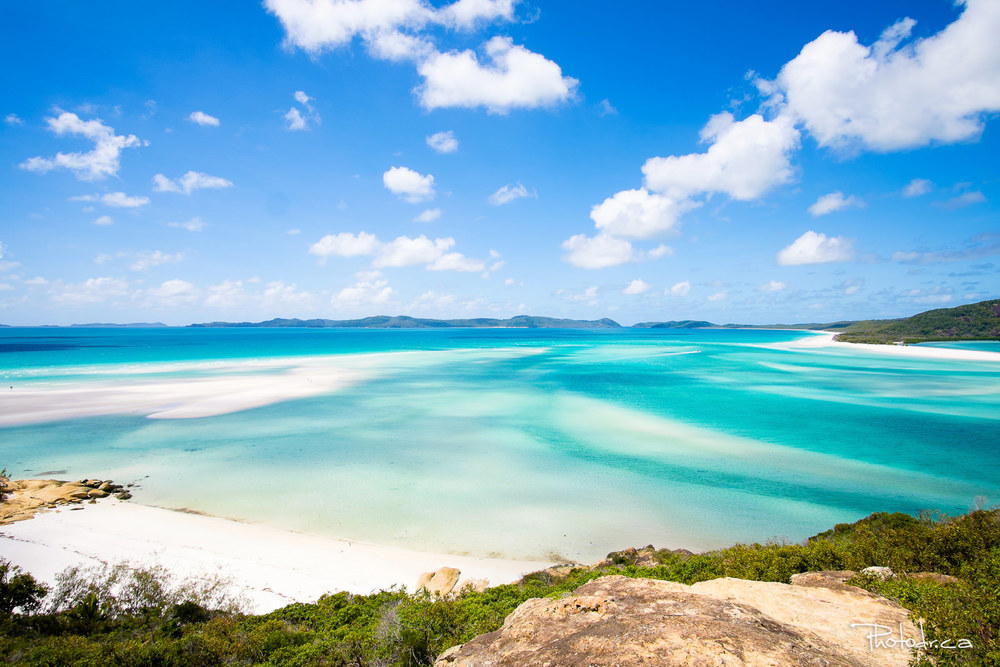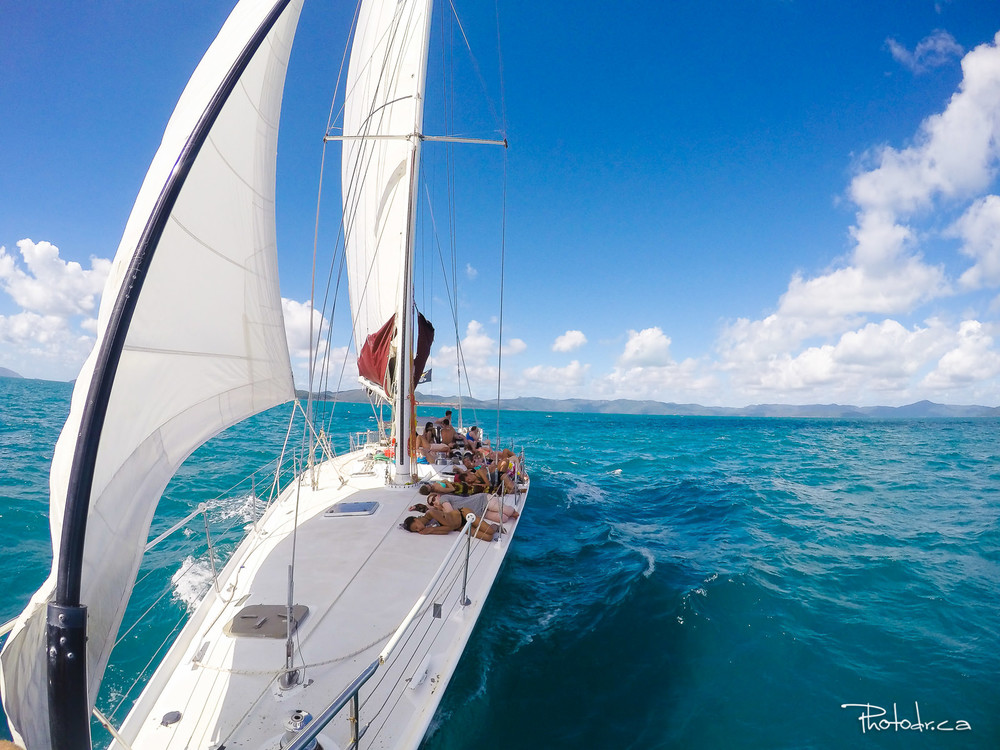 If you aren't sold on the ''Pharlap'' package by OZExperience yet, let me continue on with the next trips that are included in it, starting with the night on Magnetic Island at the Base hostel. To put it simply, it was like spending a night in paradise. This hostel's location could not be any better, straight by the beach. Palm trees everywhere, a huge pool and the golden sand straight down a couple of steps. Best hostel ever.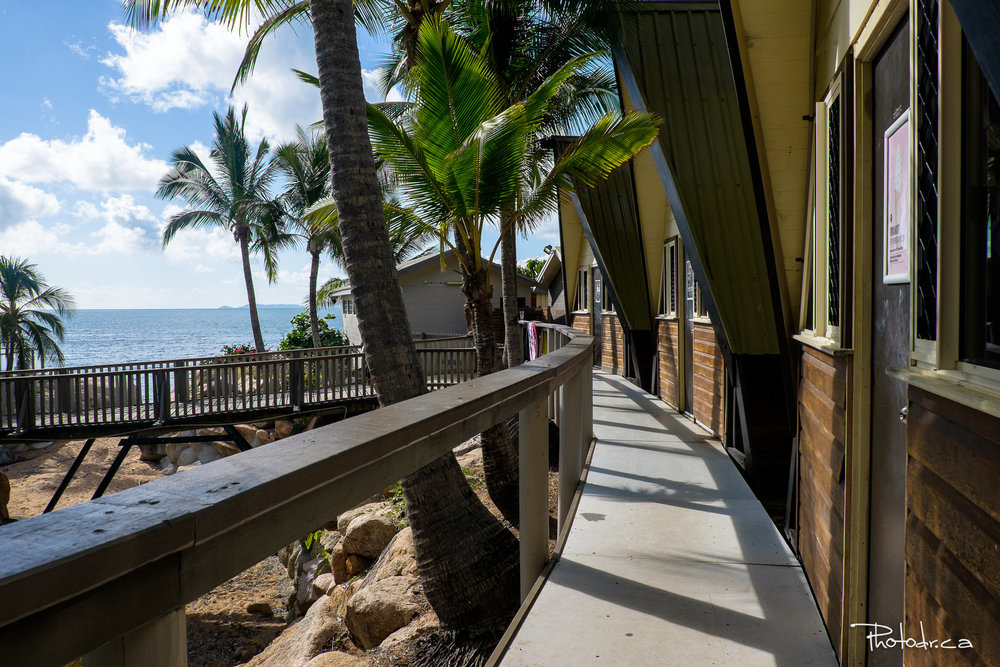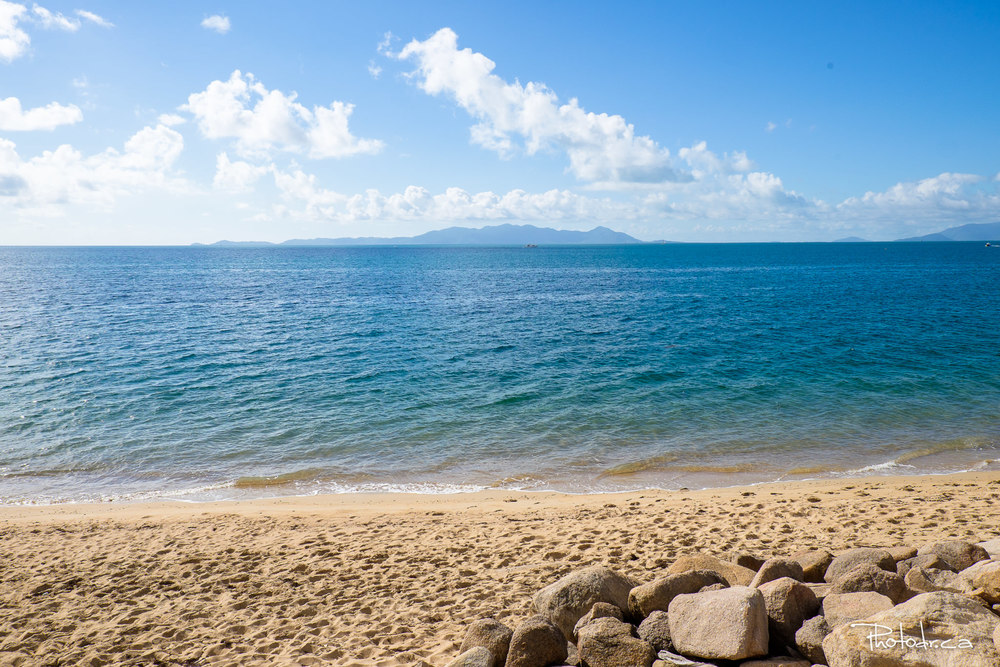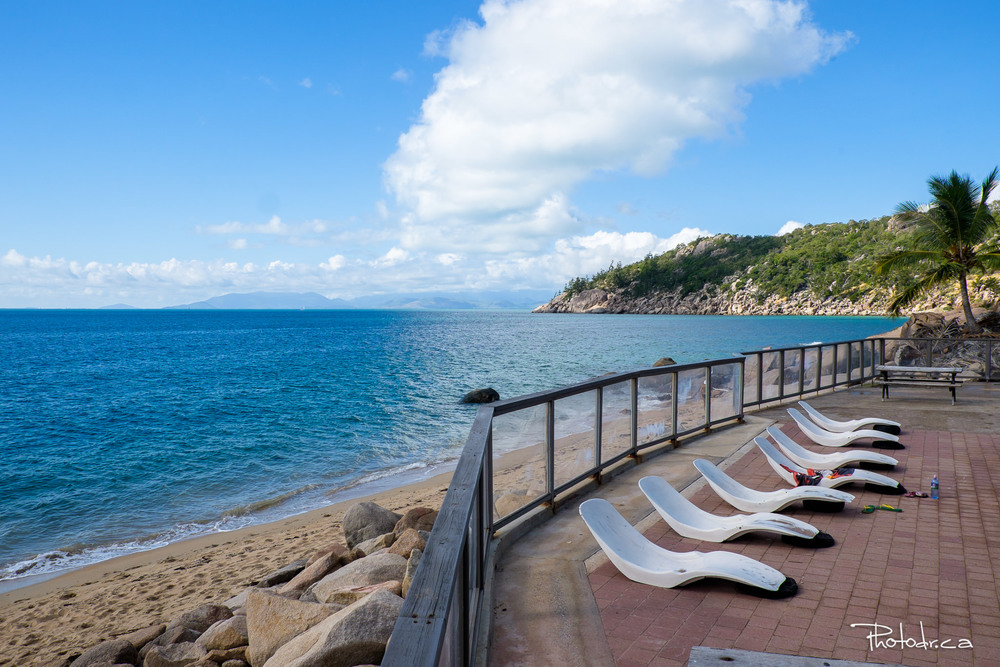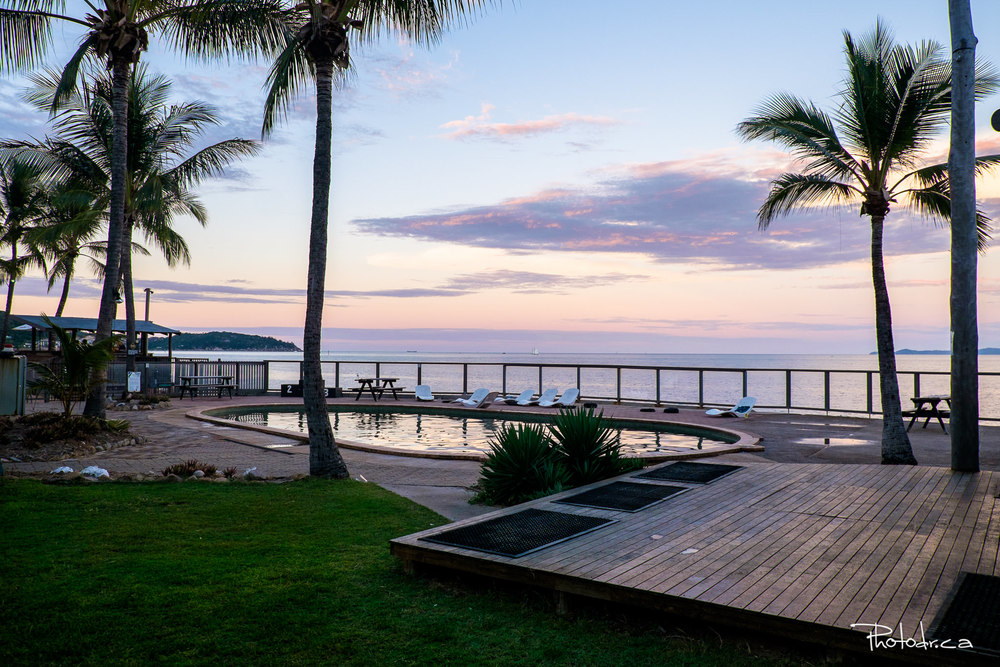 After Magnetic Island, my final stop was in Cairns. The good thing is, final destination doesn't mean I'm done already! I still had two day trips left to do. I started with the gorgeous Atherton Tablelands. It's a region filled with cascading waterfalls, lush rainforests and perfect scenery. We had the opportunity to see the amazing Cathedral Fig, a gigantic 500 years old tree. We saw and swam in impressive waterfalls, some of Australia's most exquisite ones. As a photographer, I really enjoyed all the different ones I got the chance to capture!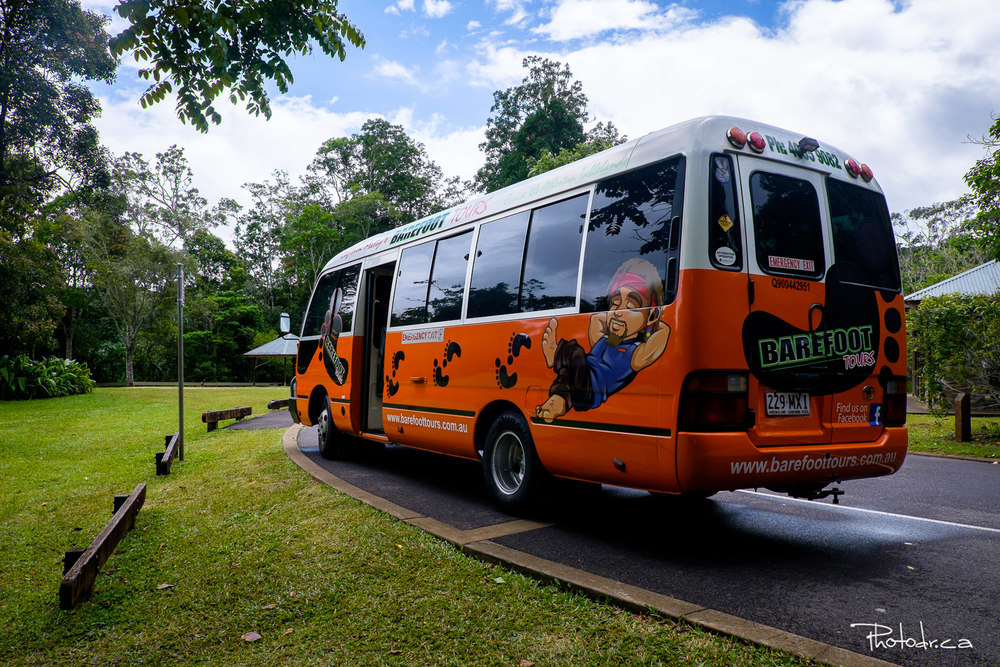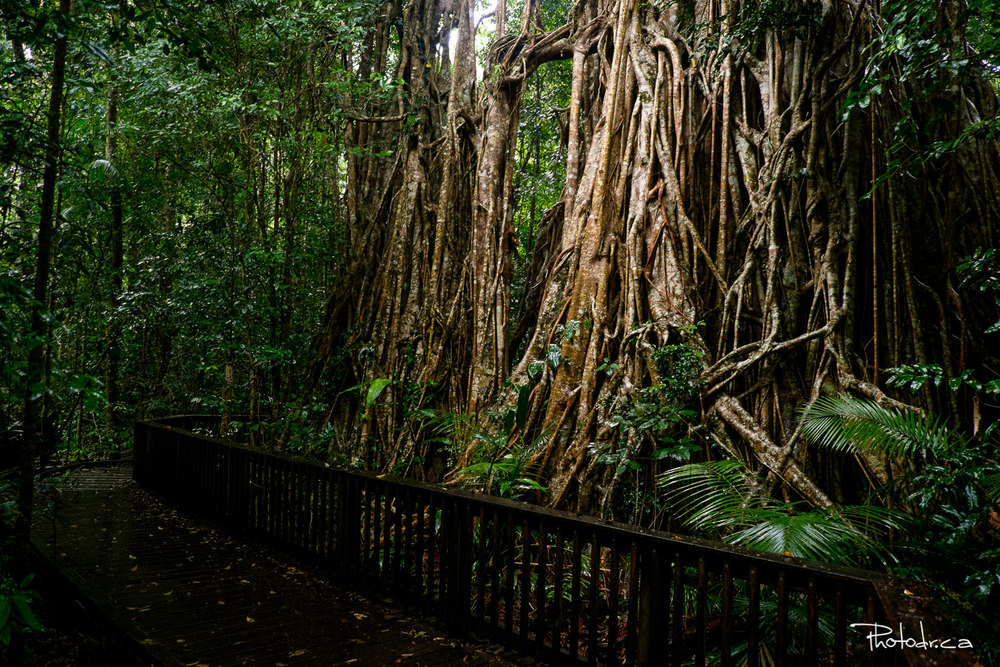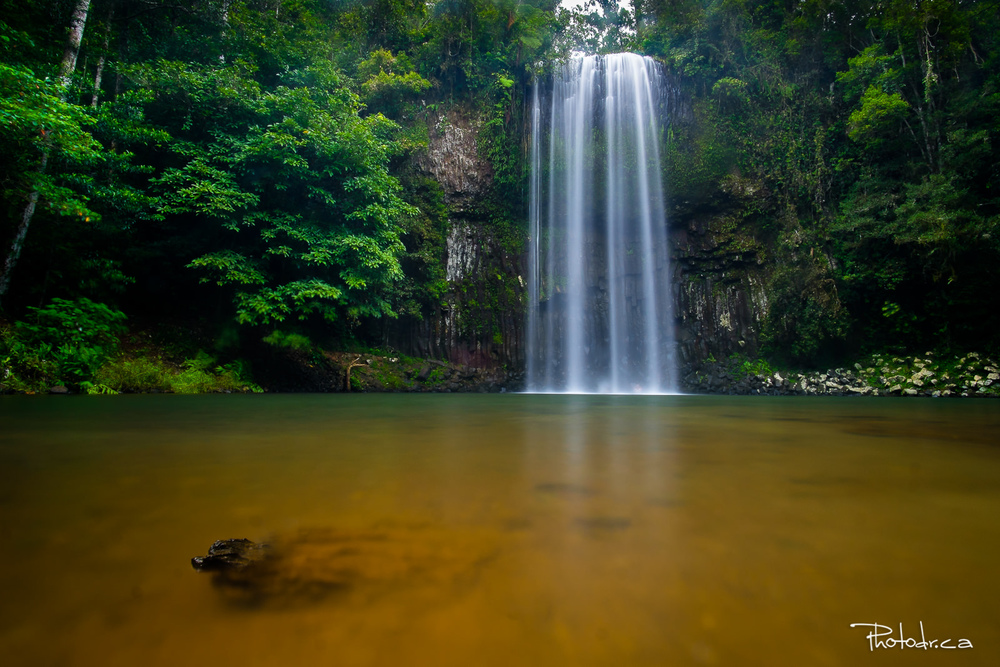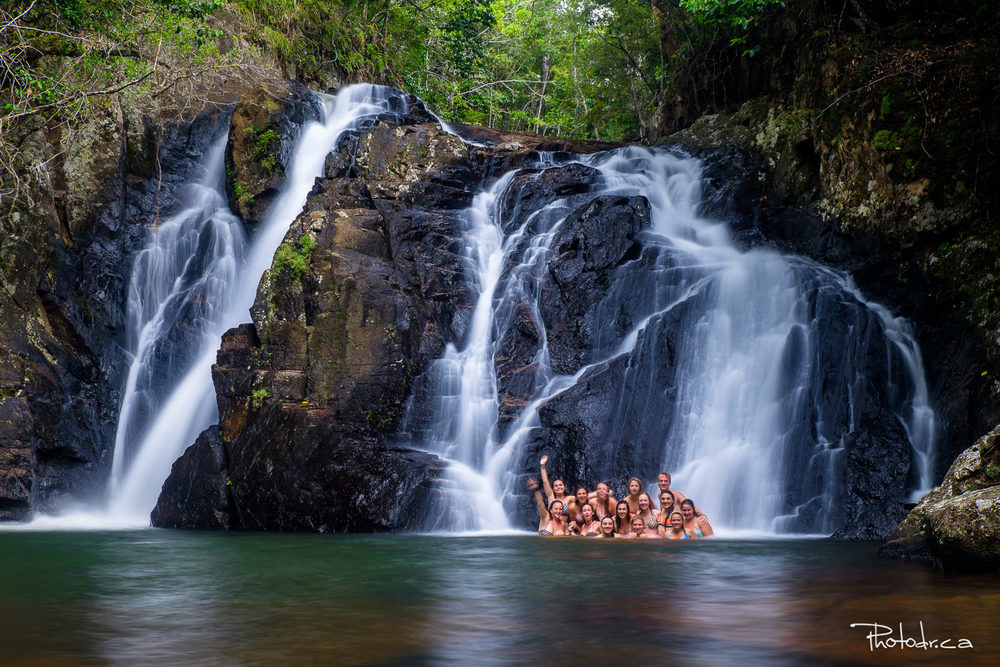 Back in Cairns, it was time for my very last tour, a day trip to the Great Barrier of reef. One of the world's seven wonders, you simply can't go to Australia without seeing it. Doing this day tour allowed everyone to relax, snorkel and even scuba dive at the reef. No need to say I had a perfect day out there, what a great way to end this memorable journey.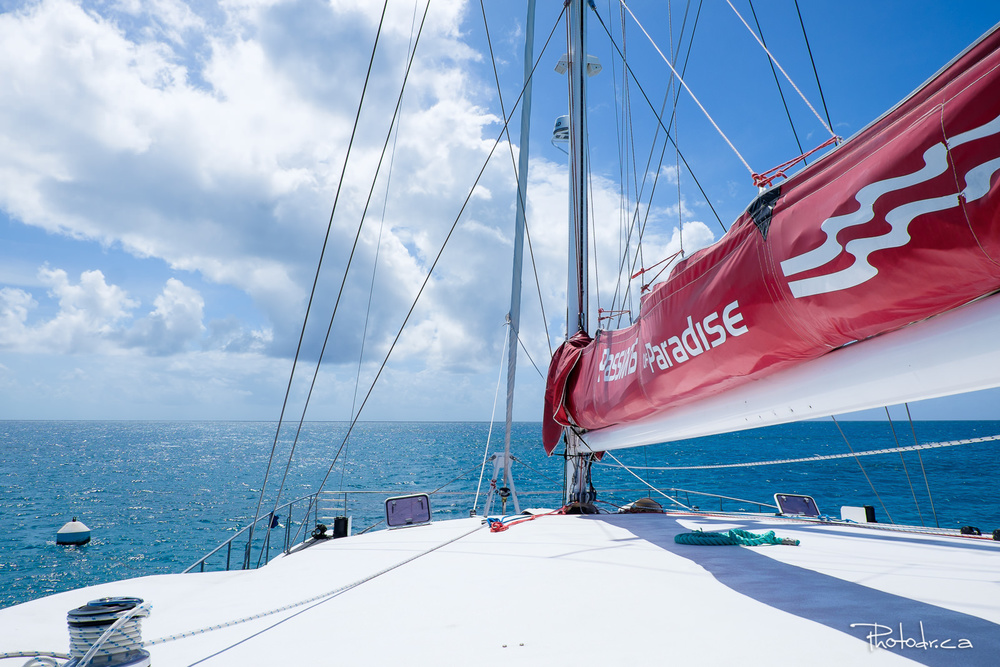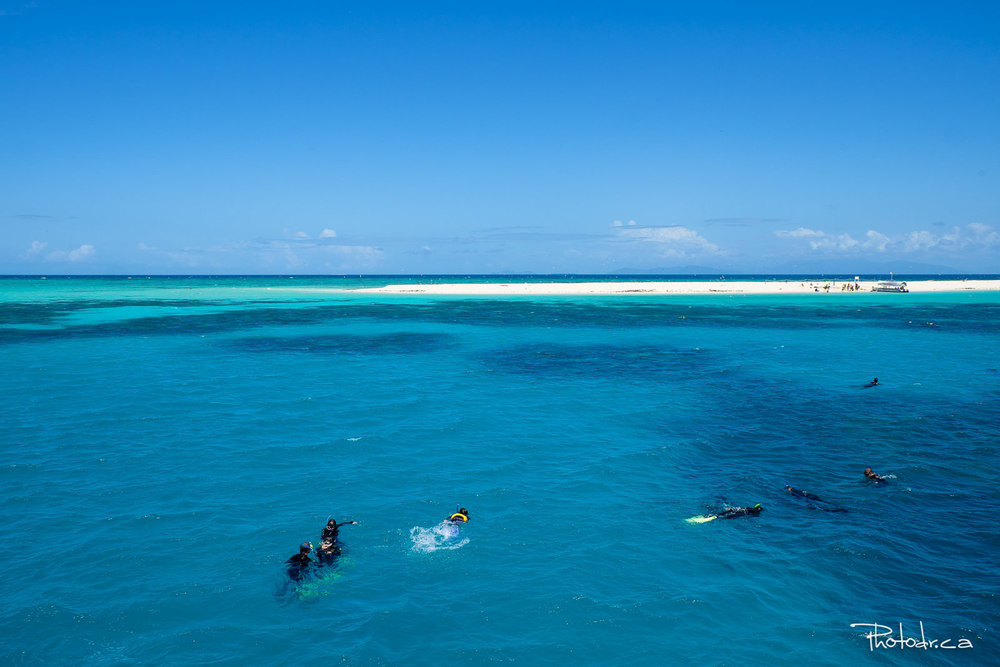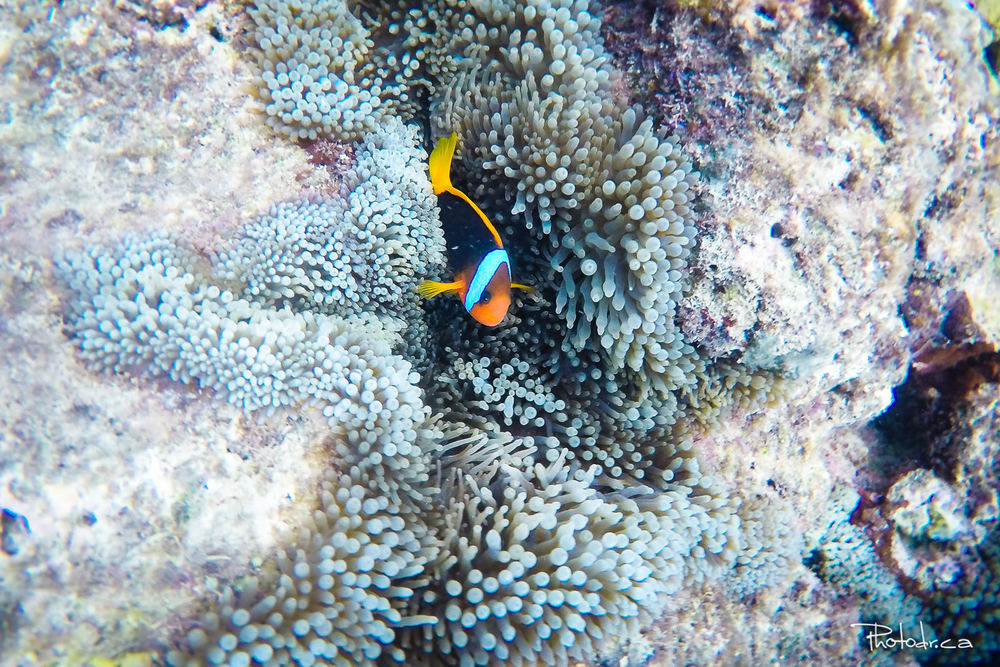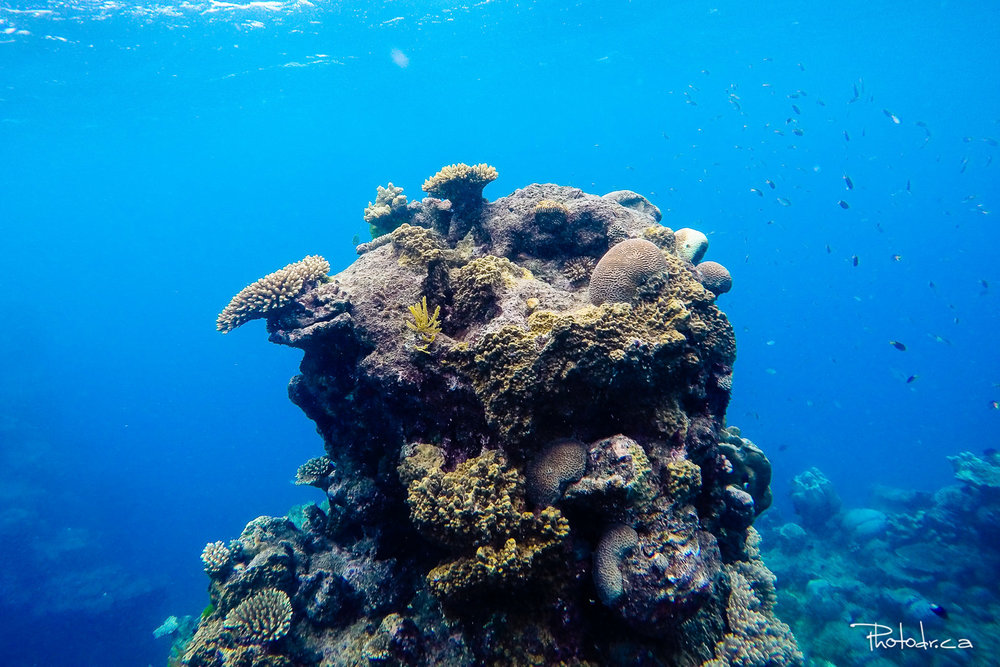 I had an amazing time doing all those tours and I do not regret a single second having booked the Pharlap Package. It was much cheaper than buying all these tours + transportation separately. It might seem like a fair amount of money when you first look at it, but if you take into account all the Greyhound coach trips and the included tours, you end up saving a lot. I want to thank Oz Experience for putting all this together, it could not have been any better. I invite you to have a look at their multiple offers on their website, there is surely one who'll fit your needs perfectly.
Oz Experience:
http://www.ozexperience.com/Passes
Want to book my package?
http://www.ozexperience.com/OzTravel_Packages/pharlap-ex-melbourne/Details
For more information, contact Oz Experience on 1300 300 028 (within Australia).
Articles que vous pourriez aimez: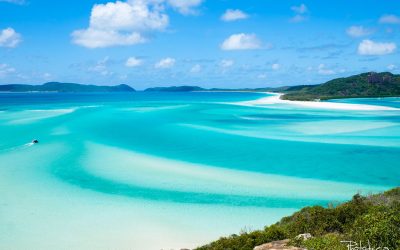 Australia's Great Barrier of reef. It's probably on everyone's bucket list. Since I'm travelling in Australia, I could not pass on the opportunity to see it. What better way to completely experience it than by diving it. I went on a 2.5 day/3 night tour with Wings Whitsunday Island Adventure, let me show you how awesome it was.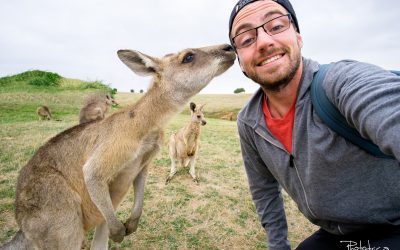 Depuis mon dernier article, j'ai quitté Melbourne, fait mon chemin jusque sur la côte est du pays, puis je me suis dirigé vers le Nord jusqu'à Rainbow Beach. Ca aura prit près de 24 heures de transport et plus ou moins 2000 km. Comme les distances sont énormes et que...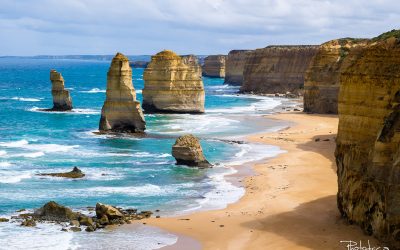 Au départ de Melbourne, tout au sud de l'Australie, je vous raconte mon road trip jusqu'au Grampians National Parc, puis sur la célèbre et sublime Great Ocean Road!